Cloth diapers are great fit for your lifestyle
We make it affordable and Simple
Our most popular service is our prefold service. This service provides you with up to 100 prefold 100% cotton diapers. It also includes new born covers should you need them. Each week simply set out the used diapers and we will exchange them with fresh, sanitized diapers! Spend no time washing diapers. When it's time to size up, just let us know and we will bring the next size diapers and covers.
0
Never wash and never run out of diapers !
0
Experts explain everything and answer your questions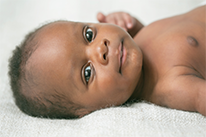 babies prefer cloth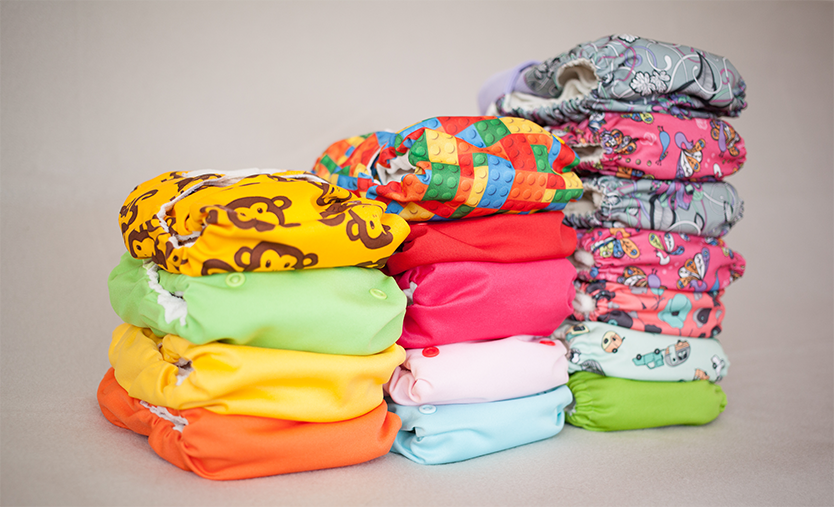 modern systems available!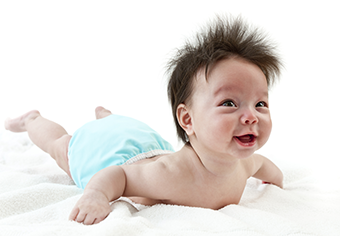 Newborn covers included!